Since 1985, Murray Mold & Die, Inc. has been dedicated to quality and service in the tool and die industry. Our 20,500 square foot facility is equipped with the latest and most accurate machine tools and software available.
Located in Western Kentucky, we have become a central location to most of the United States.
We pride ourselves in our quality craftsmanship and design capabilities. Our experienced tool makers are very skilled in the manufacturing and maintaining of all processes required in molds, dies, and tooling.
Built on dependable service and quality work; Murray Mold & Die, Inc. is your best asset.
Plastic & Thermoforming Molds
Sheet Metal Stamping Dies
Fully Integrated Assembly Machinery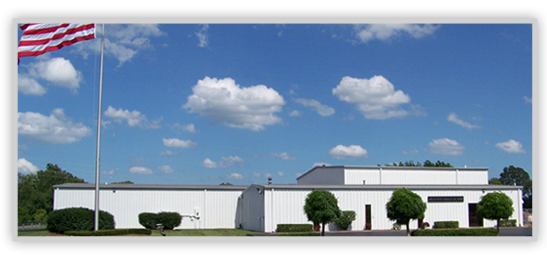 At Murray Mold & Die, we pride ourselves on our commitment to delivering a precisely crafted product in a timely manner. Celebrating our 33rd anniversary this year, we view the continued relationships we have created in this business as our success in honoring that commitment. We are always striving to keep our business technologically advanced while upholding the industry standards and trade practices that have established us.
Our 20,500 sq. ft. facility with an additional 7,000 sq. ft. capacity is fully equipped to handle small to very large projects. We have a combined experience of over 150 years in Die Cast Molds, Plastic Injection Molds, Stamping Dies, Assembly Machines, and a wide variety of Tooling. Our engineering department is equipped with the latest in CAD, CAM, and Inspection software to handle all machining needs.
Feel free to contact us with any questions so we can help with the success of your next project.
President
Jerry B. Duncan